Accredited IT testing laboratory security testing and evaluation of IT products and electronic information systems, consultation service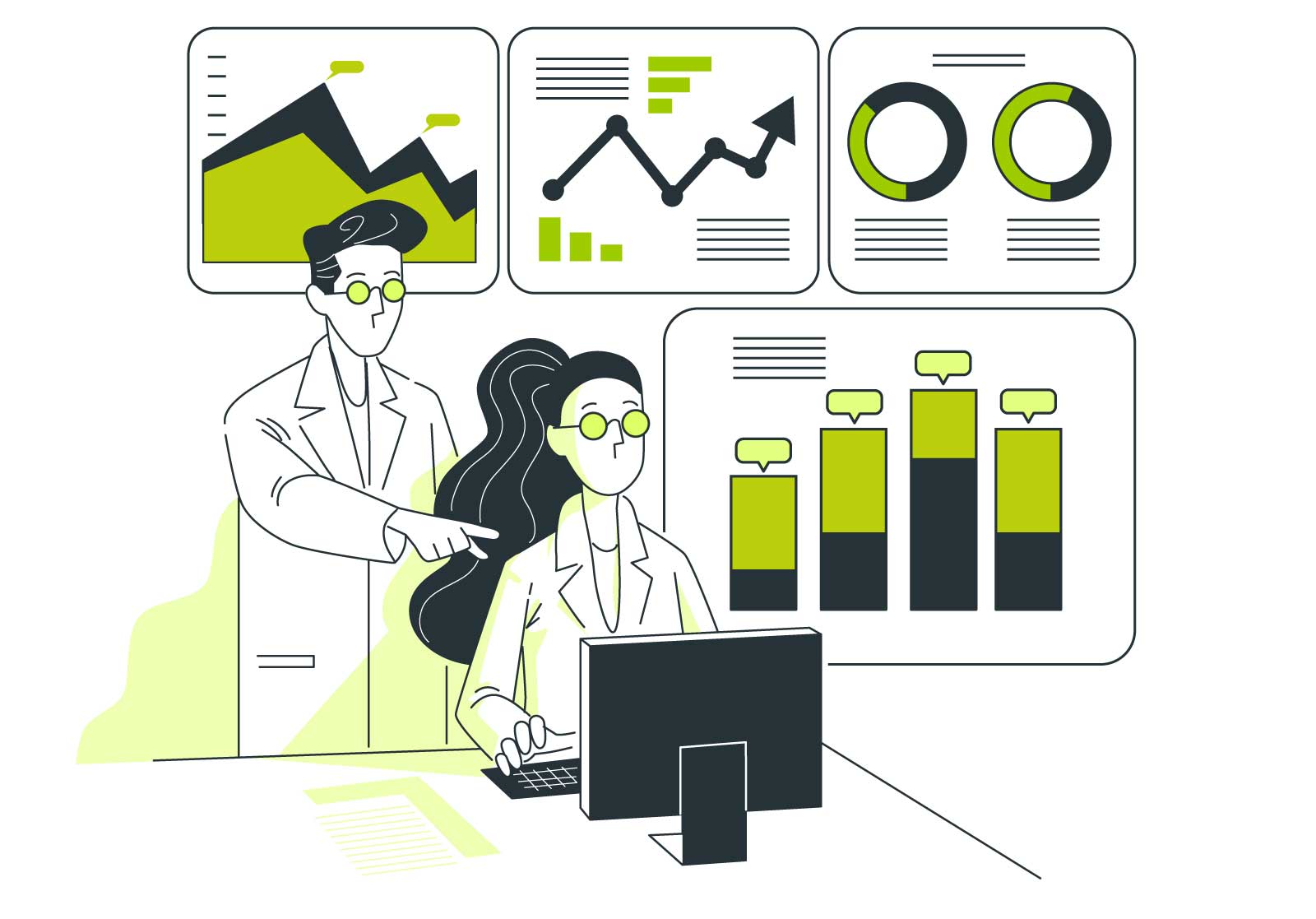 More about our services
Our accredited Testing Laboratory performs security (testing / validating) of information technology products and electronic information systems and help to prepare for such evaluations
Valilab
accredited
trustworthy
expert
IT evaluation lab.
Our Testing Laboratory performs security evaluation of information technology products and electronic information systems and help to prepare for such evaluations
More
QUALIFICATIONS OUR COLLEAGUES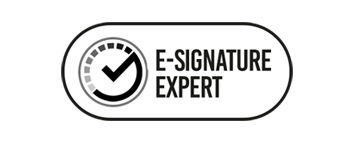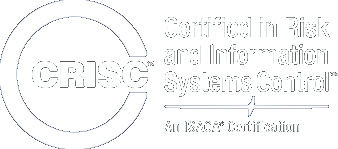 ABOUT US
VALILAB IT Security Testing Laboratory Ltd.
---
Our company was formed on 31 August 2020, by a separation from its predecessor. Its owners are Hungarian natural persons.
Predecessor VERITAN Telecommunication and Information Technology Certification Ltd. has been working in the domain of certification and compliance of IT products and systems since 2007, based on accreditation and assignment.
More
Our references
Key partners using our services: