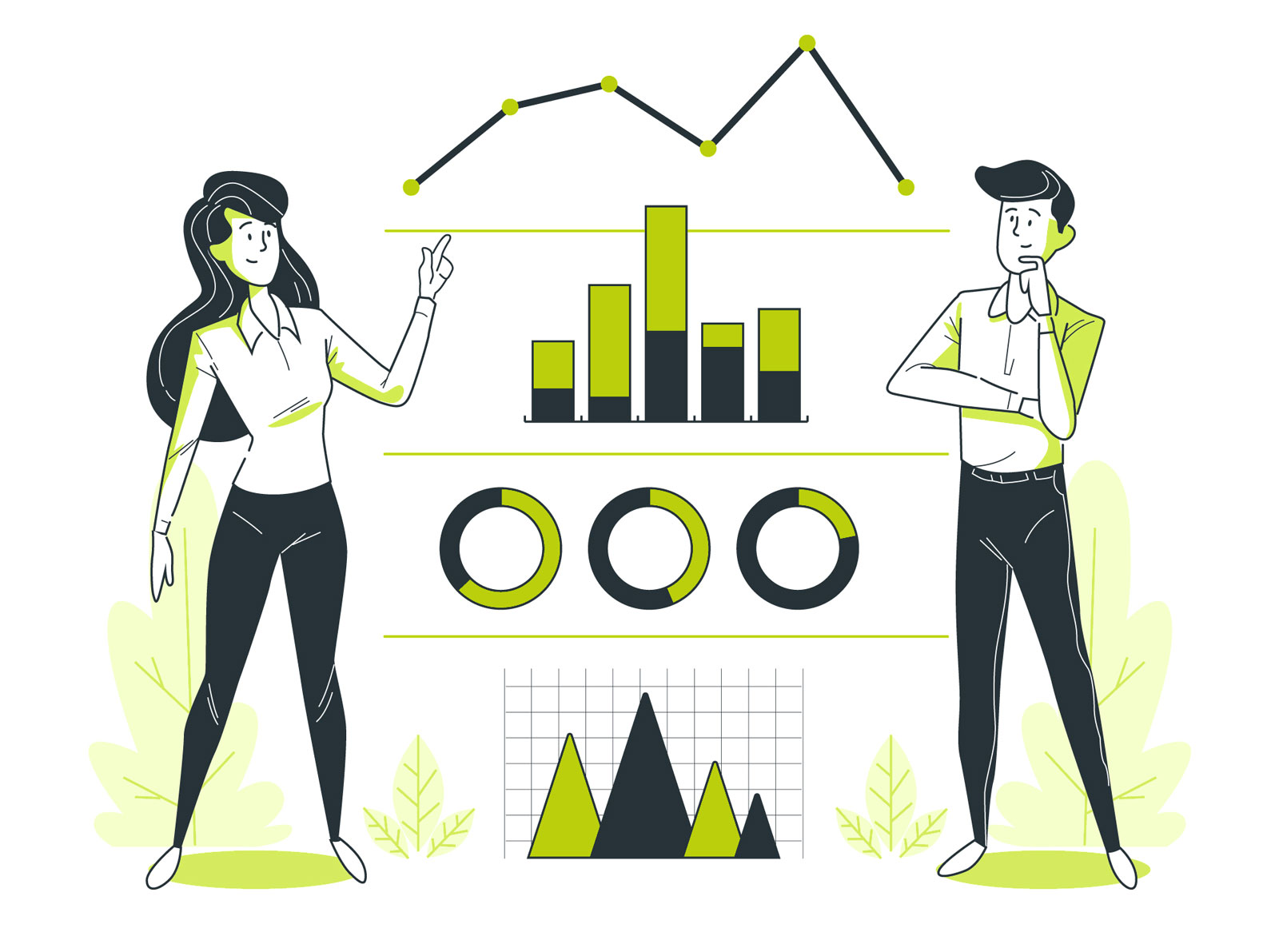 Discover us!
VALILAB IT Security Testing Laboratory Ltd. was formed on 31 August 2020, by a separation from its predecessor. Its owners are Hungarian natural persons.
Predecessor VERITAN Telecommunication and Information Technology Certification Ltd. has been working in the domain of certification and compliance of IT products and systems since 2007, based on accreditation and assignment.
A new department, IT Security Testing Laboratory, working separately from the certification department was formed in 2017 within VERITAN Ltd. for the evaluation of information technology products and electronic information systems.
The legal successor of this Testing Laboratory department is VALILAB Ltd.
Competencies
References
Accredited IT testing laboratory security testing and evaluation of IT products and electronic information systems, consultation service
Our colleagues in evaluator roles possess the following qualifications:
CEH (Certified Ethical Hacker),CISA (Information Systems Audit and Control Association), CISM (Certified Information Security Manager), ISO 27001 Lead Auditor, ISO 9001 Lead Auditor, ISTQB (International Software Testing Qualifications Board) Certified Tester Foundation Level, ITIL v3 Foundation, Certified GDPR manager, electronic signature expert, CRISC (Certified in Risk and Information Systems Control), CDPSE (Certified Data Privacy Solutions Engineer)
---
Our Testing Laboratory possesses the following accreditations and certifications.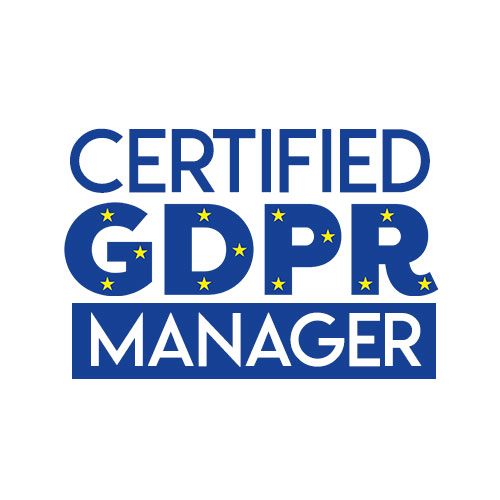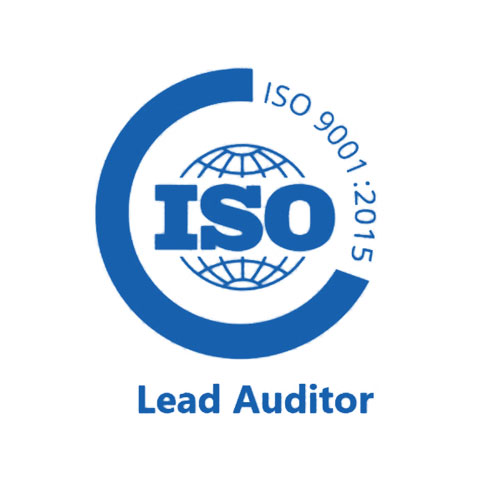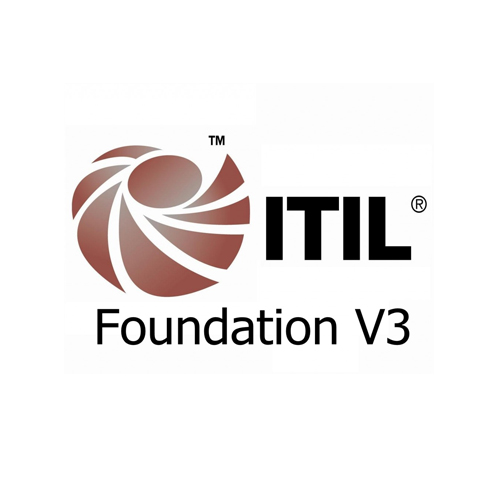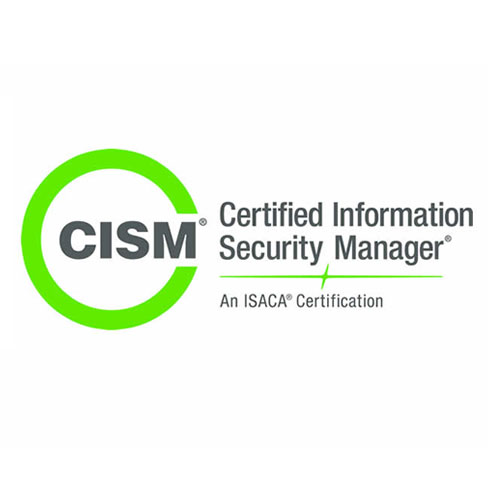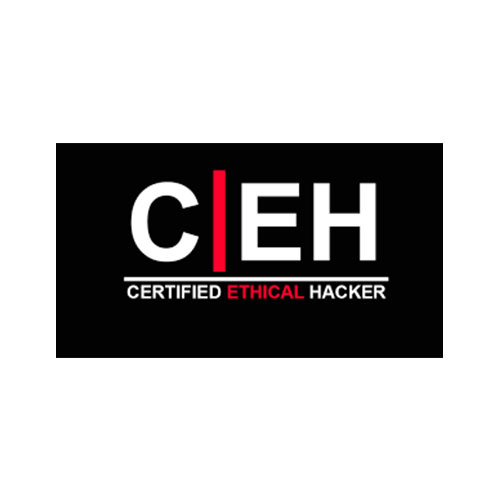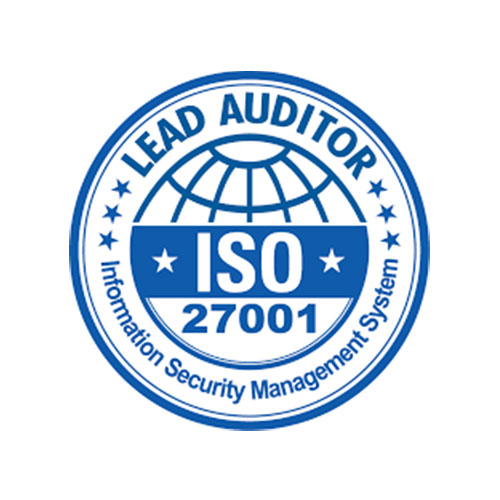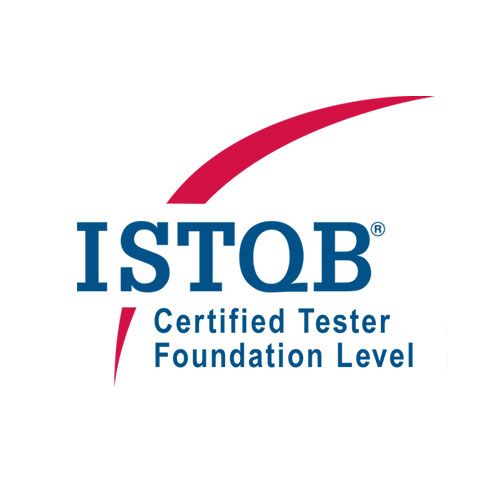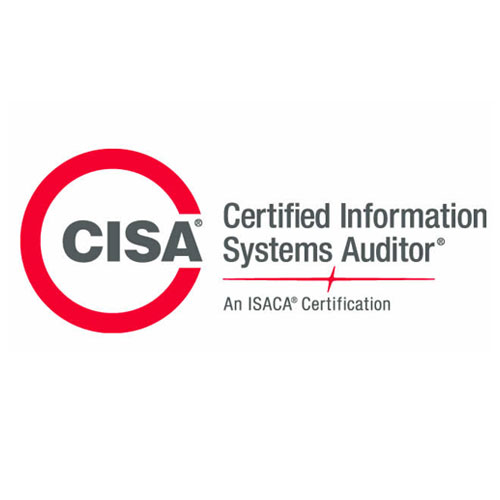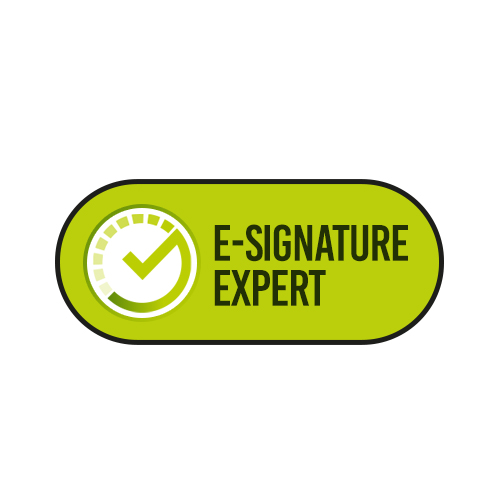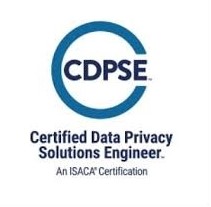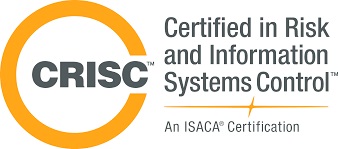 Valilab company profile
---
Short name: VALILAB Ltd
Name: VALILAB IT Security Testing Laboratory Ltd.
Registered office: HU-1122 Budapest, Pethényi út 7.
CRN (HU): 01-09-371513
VAT (HU): 28733191-2-43
Bank: OTP Bank
Bank account number: 11704007-22046110
Our references
Key partners using our services: